At Synergy, our main objective is to help people to develop as entrepreneurs, acquiring the necessary skills to start and enhance their businesses.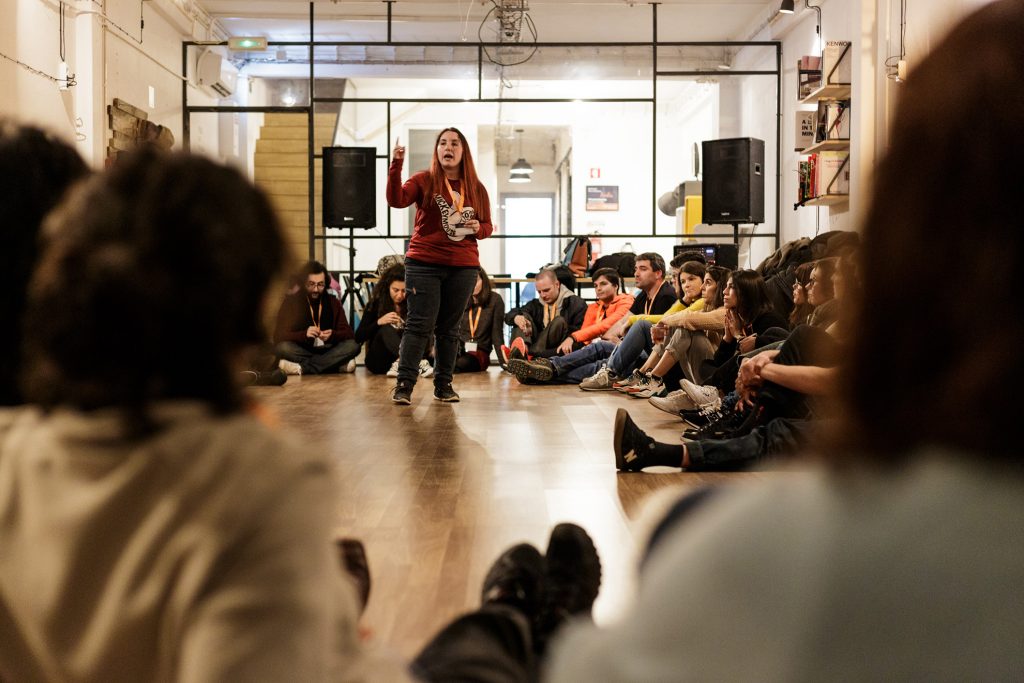 Entrepreneurship is a real adventure, full of dreams, doubts, certainties and going back. Most people who undertake it try to do it alone and figure it all out along the way. And more than half close these deals in less than 2 years. (Data from Pordata – 2018).
We did the same and learned a lot indeed. However, this learning had a very high cost for us, both economically and emotionally.
We realized that it didn't have to be that way. We made countless mistakes that would have been avoidable if we had had guidance first.
Mistakes ranging from starting businesses that had absolutely nothing to do with us and the life we ​​wanted for us, to starting businesses with a structure too big for our human and financial capacities, to completely ignoring what makes us unique, rather than trying to get as much of it into the business as possible.
Some people take the trouble to make a business plan or hire someone to do it. We did that too, and do you know what it was for? Absolutely nothing!
Why? Because business plans are made to make a profit and to be approved by financial institutions, investors or entities that support entrepreneurship. Whether it's the person doing it or someone else, it is always assumed that the person is being reasonable with the estimates of expenses and earnings they make, not to mention that it is assumed that the person knows what they are doing and are sure that's what they want.
And let us tell you, this is rarely the case.
It's missing someone to tell you things like:
you want to start very big, with a lot of things at the same time

are you sure that after 1 year of doing the same thing every day, you'll still want to continue?

with that budget for marketing and advertising you won't grow at the rate you're predicting

if you have plans to move to another country in the next 5 years, you need to start a business that gives you geographic flexibility

what is the essence of your business? What difference do you want to make in the world?

how do you know the public needs what you want to offer?

you need to have enough money to support yourself not for 6 months, but at least 1 year, if possible 2, more money to invest in the business or to combine your business with a job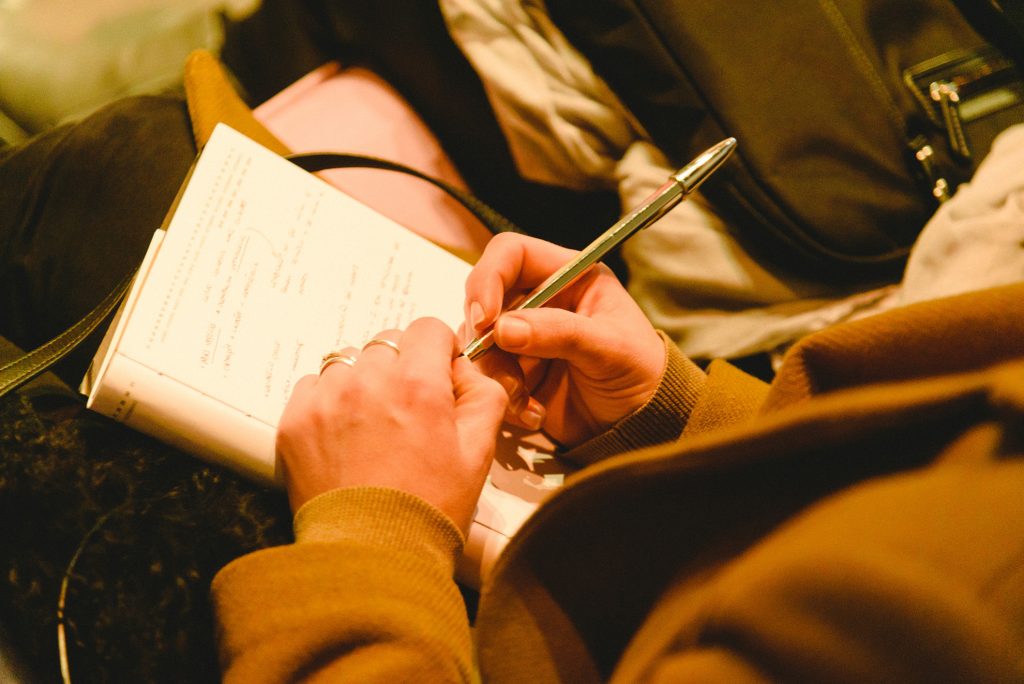 And we want to be those people. The ones that help you to become a capable entrepreneur, that show you the way and help you build a business that makes sense for your life, today and 5 years from now, and alert you to the mistakes you are about to make. to commit, so you don't have to hit your head so much and waste as much time and money as we do.
And how do we do it?
We have developed a methodology based on our many years as entrepreneurs and on constant contact with many entrepreneurs and aspiring entrepreneurs, to help you find your way.
We created a Mentorship to help you understand if you really want to be an entrepreneur and how you can become a successful entrepreneur, regardless of your current business idea.
As Isabel Neves, presidente da Business Angels Club de Lisboa diz: "Eu falo por mim, e acho que falo por todos os Business Angels, antes de investir num negócio, eu tenho de investir na pessoa ou na equipe. […] Eu não consigo investir num projeto, se eu não acreditar na pessoa, na equipe que está à frente desse projeto. […] Podes investir num projeto que [mais tarde] mostra que não tem capacidade de subsistência, que foi um erro, mas se tiveres uma boa equipa, consegues mudar o projeto. E é essa capacidade, essa resiliência, essa força, esse espírito, essa capacidade de dar a volta, de se reinventar, que determina e que faz um bom empreendedor ou um bom empresário. É desses que nós queremos."
So, before you start investing madly in your business idea, risking time and money, start investing in yourself and transforming yourself into an entrepreneur with a capital E..
Individual Mentorship for entrepreneurs
It consists in 5 parts:
Self-knowledge and personal development: you will have the opportunity to understand if you really want to be an entrepreneur, what skills you need to develop to have more chances of success, and how you can do it
You and your business: you will be able to see if your current business idea is in line with the life you want to have and how you individually contribute to the business
Your mission: you will be able to expand and refine your idea so that you start to have a more concrete idea of ​​the impact you want to create and who the target audience is
Framing your business in the market: you will be guided to study the market – public, competition and communication
Test it out: you'll learn how to put a base version of your idea to the market to see if customers really buy
These parts are divided into 7 individual 2h sessions (in person or online) and require you to do some of the work between sessions.
In addition to mentoring, you receive as a bonus:
2 free weeks in our cowork in Porto
1 recorded lesson on brand identity
1 recorded lesson on creating your designs on Canva
1 recorded class on online and offline networking
1 free consultancy with an accountant and a solicitor, on how to start your business at a legal and accounting level
This mentorship is for you if:
You think you want to be an entrepreneur, but you're not sure if that's what it is and you want to explore more
You want to develop your skills as an entrepreneur to apply now or later
You have a business idea and you want support and guidance to undertake in a sustained and aligned way with you
You understand that the decisive factor to be successful as an entrepreneur is you, because there are many business ideas
Fill out the form below to apply for mentorship and we will get in touch with you.