On April 28th we celebrate!
Roundtables to discuss relevant topics to our community, food, drinks and music.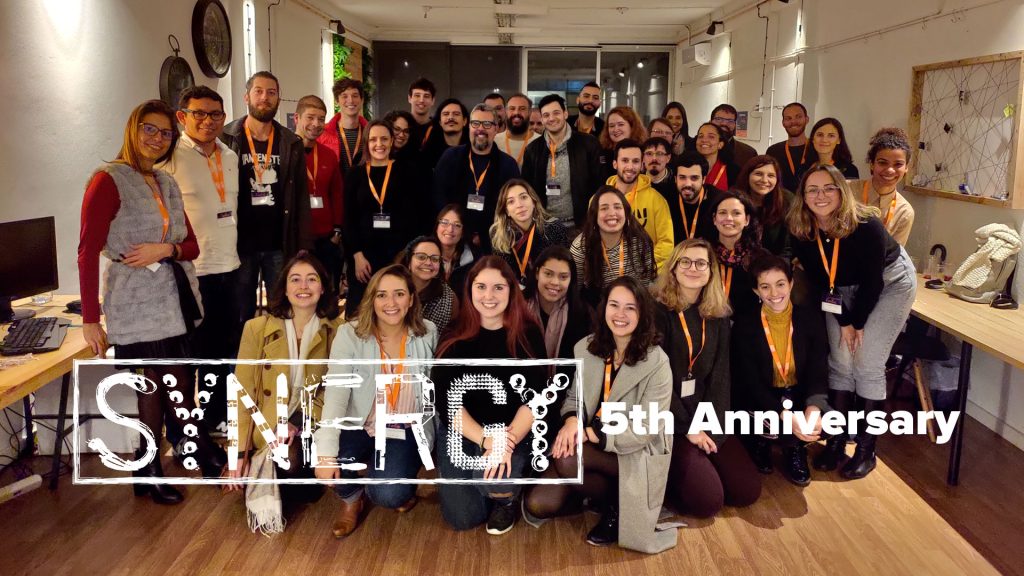 Synergy is about to turn 5 years old and we couldn't be more proud of what we built here. 🤩
It has been a roller coaster and we made it through better than ever. And the best part is all the amazing people we got to know in the way.
So Friday April 28th, we celebrate the way we know better, with a open hearted networking event, pizza, drinks and music.
| Free event |👀

When: April 28th
What time: 6:30 pm to 11 pm
Where: Synergy – Av. Fernão Magalhães 613 – Porto
Event Idiom: English
Signing up and replying to the confirmation email is mandatory to attend the event.
Event plan:
Roundtables with relevant themes for our community:
From the 6 themes below, everyone will vote their 3 favorites and the 3 most voted will be discussed in the event.
Productivity and freedom of schedule
Time managment
How to get the best of not working fixed hours
How to set boundaries and don't get burried in meetings
Procrastination and motivation
Why do we procrastinate and how to overcome it
How to do great work without motivation
Are you doing the wrong thing or are you afraid to step up?
Remote work and geographical freedom
Being/dealing with digital nomads and keeping meaningfull relationships
Coworks, cafés or home office, what works best for you and why?
Best cities to work from, tips to get around and save money
Anxiety and emotional managment
Techniques to deal with anxiety
Dealing with constant change and uncertainty
How to build a tribe when you are away from home
I want/have a job that fulfills me
What's more important while choosing a job?
Sabbatical year, volunteering and other ways to figure how what you are looking for
Having a job or a company, pros and cons
Am I being well paid?
How to make people perceive high value in my work?
Dealing with late payments and clients that ask for discounts
Which countries and cities pay better (companies, B2C, B2B)
+
After party: pizza, music and drinks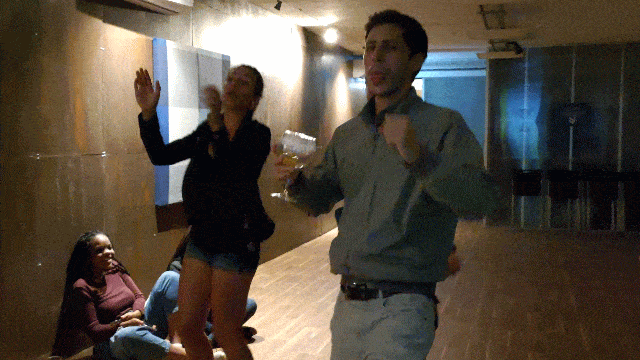 How to sign up:
Fill the form below.
You will receive an email from us, immediately after you sign up, to tell you we received your enrolment .
A few days before the event, we will send you an email asking you to confirm your presence. Your place is only guaranteed after you reply to this email.
Add this email: events@synergy-porto.com to your contacts, or pay attention to the Promotions folder, because some times our emails go in there.
Sign up form:
Sponsors