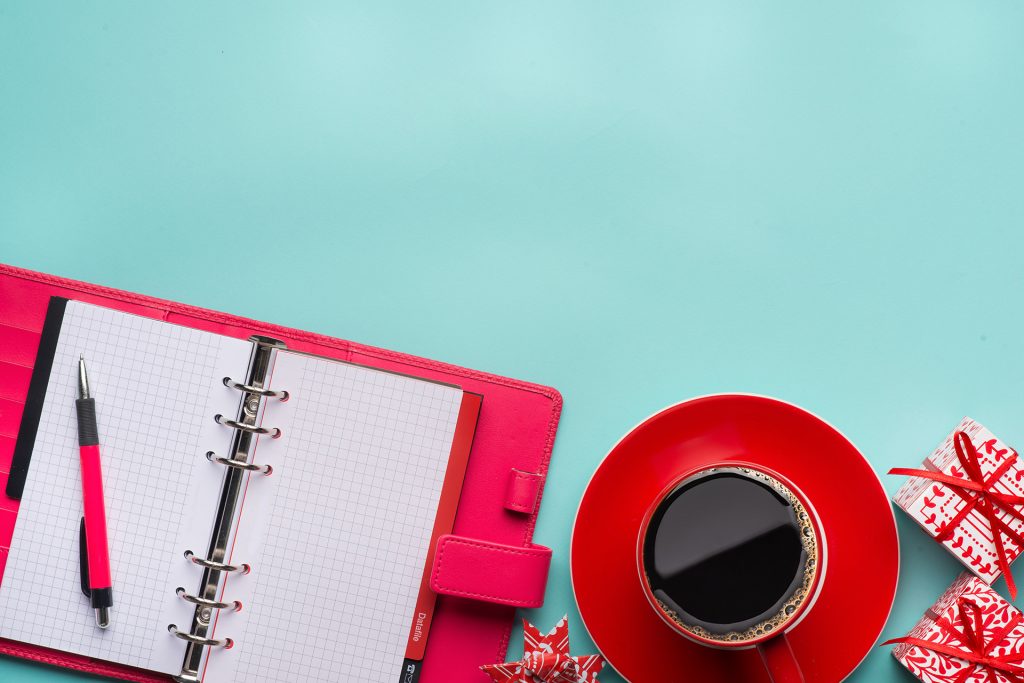 If you're like me, you've already begun taking stock of this year that's coming to an end and thinking about your New Year's resolutions. 
The end of the year is approaching in leaps and bounds and inevitably we feel as if the clock is back to zero and as if we could believe that this is it: next year we will do everything we weren't able to do yet. It is a breath of fresh air in our life, a pause for reflection and to start over. And when we're like this, feeling hopeful for a better future, it's easy to make promises. Everything seems possible. On top of that, it doesn't start counting until next year, right? Now we can still cheat.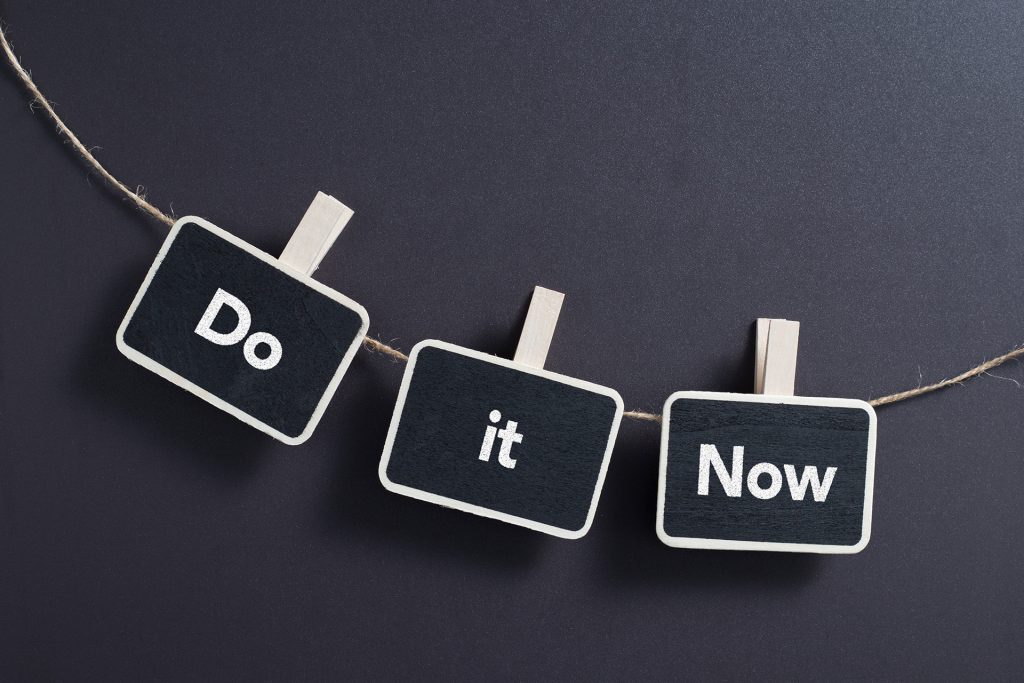 But I decided that this year it was going to be different. Instead of waiting for the first day of the year, which is inevitably postponed to the second and third or the following week, I decided to start now. After all, why wait? If you think about it, the new year is just a symbolic date. 
As I begin to implement my resolutions, I still have a few days until the end of the year to fine-tune my strategies, to fail and start over, to set daily and weekly targets, to ensure that these objectives are achieved as much as possible.
Therefore, I set 3 main points to improve in my life: food, physical activity and what I will call 'cultural immersion'. 
There is no point in trying to make progress on more than three things at the same time, because it involves adding too much effort to everything we normally have to do, and we end up giving up.
On the first point, food, I set daily and always positive goals, meaning that instead of thinking that I will not eat as many sweets or fatty foods, I established that I have to eat 2 to 3 pieces of fruit and vegetables per day, 1 to 2 dairy products, drink 2 liters of water, etc. 
This technique works because highlighting forbidden things will only make us crave them even more, as the forbidden fruit is always the most desired one and because, when we say 'I can not eat chocolate' our brain will only think about chocolate. Try not to think about a blue elephant in glasses smoking a pipe… :p Do you see it? If you put the image in your brain, that's what it will focus on. Besides, when you say no to something, your brain sits still, waiting for what to do instead, and if you don't get an alternative quickly, you're going to go the usual way, keeping your old habits. 
By deciding on healthy foods that I have to eat in a certain amount on a daily basis, I am giving my brain an order of what to do and not the other way around. I'm looking at the right things instead of spending my willpower on the wrong things.
As far as physical activity is concerned, besides picking up my 12 kg son every day I have a very sedentary life. I've never liked exercising, but every year I notice that my body complains about inactivity. For various reasons, gyms are out of the question, but I've had a treadmill at home, packed away and collecting dust for way too long. It's even been dismantled after we've moved homes. I hate walking on the treadmill. However, to make that easier, I decided to combine this physical activity with a side of my third resolution 'cultural immersion'. How am I supposed to do that? Well, part of my 'cultural immersion' includes reading at least one book a month. 
I've always liked to read. During my childhood and teenage years I used to read constantly: I spent days reading, sometimes I read more than one book at the same time. Then, responsibilities increased, free time decreased and tiredness built up. Television series were much easier to consume passively, even long before Netflix existed, and reading was increasingly being put aside. My library continued to grow for a few years. Every once in a while, I'd go through a book that caught my attention and end up buying it, always with the promise that I would read that one. And there they remain, still unread. 
I tried e-readers, audiobooks, but little changed. I listened to a couple of books, but then, with a baby I couldn't have headphones on, because he could cry and I wouldn't hear. If I try to read or listen to an audiobook at night after putting him to bed, I'm asleep within 15 minutes. Also, I read reaaally slowly: 30 pages per hour on good days, so my challenge to read 1 book per month is quite hard for me.
So how am I going to combine reading with exercise? I'll listen to between 30 and 60 minutes of an audiobook every night while I do house chores or, when they're finished, while I walk on the treadmill. This way, I don't fall asleep because I'm on the move and I'm doing two tasks together, which is excellent, since free time isn't something I have a lot of. 
As listening to an audiobook is faster than reading for me, and I can even double the speed whilst still capturing the content, in a short time I can finish a book, which gives me room for days when I do not have time to read, but still keeping my goal of reading 1 book per month.
This tactic works, because I'm combining a new habit that I want to create with the things I usually do: listening to an audiobook while I deal with the domestic chores in the evening and then walk a little bit on the treadmill. I take care of the housekeeping every day, so there's no way to forget about it, it's like washing your teeth before you go to sleep. Habits are easier to create and maintain when you join them with other habits.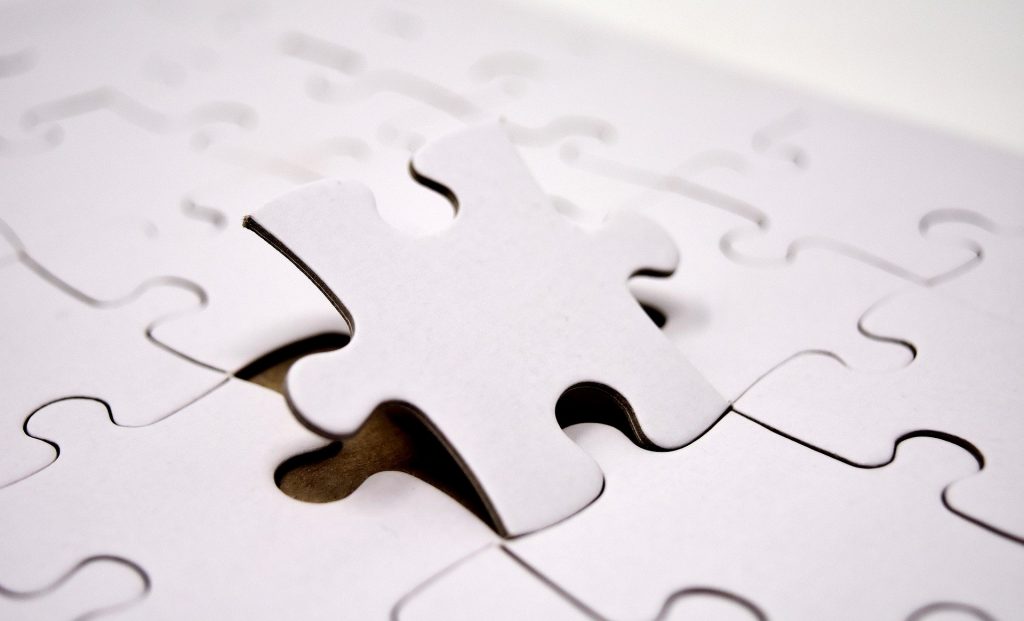 Finally, the rest of my 'cultural immersion' goes through taking advantage of social and professional occasions, such as lunches, dinners, meetings, conversations, getting to knowing my city better again, which has changed frantically in recent years almost without me realizing it, because, between having a business of my own and a small child, life goes by and we don't always notice it. 
So, putting together things I already do with others I want to do. A meeting can take place at a café downtown or during a walk in the city, rather than by Skype or in my meeting room. Meeting my friends may include seeing a new exhibition or going to the theater. The real challenge here is to combat inertia and laziness with the curiosity and willingness to keep up to date with new things.
What has kept you from keeping your New Year's resolutions? Tell me everything in the comments.