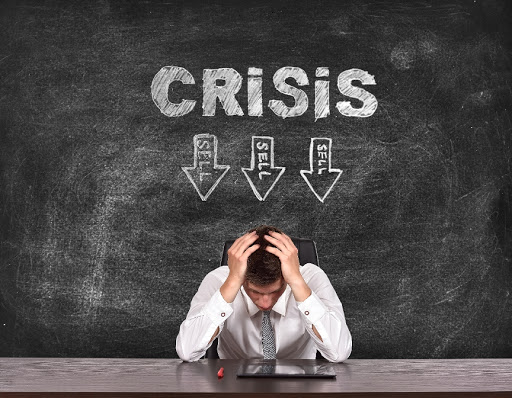 We're living a pandemic. This is the first time a pandemic has happened in the digital age. A state of emergency has just been declared in Portugal. You weren't ready, I wasn't ready, no one was, and neither were our businesses. 
As one coworker put it, there are contingency plans in companies' strategies, but a pandemic is that 0.0001% that no one counts when planning a strategy. And yet the unbelievably unlikely thing happened and we all have to deal with it. We might as well do it together, don't you agree? Therefore, in this time of uncertainty and fear, I have decided to share with you my view on the subject.
What can be done so that your business survives?
One of the main concerns entrepreneurs and small business owners have is how to survive the economic crisis that comes with this pandemic. With people locked up at home indefinitely, afraid of the future, both physical and digital businesses are at risk, because people are focused on the problem, and leave no mental space to think about other things, to consume other content.
But that, I believe, will pass even faster than the quarantine. After a week or two of initial adjustment, it will cease to be new and, who has not yet begun, will start looking for productive things to do.
So how do you survive this huge crisis?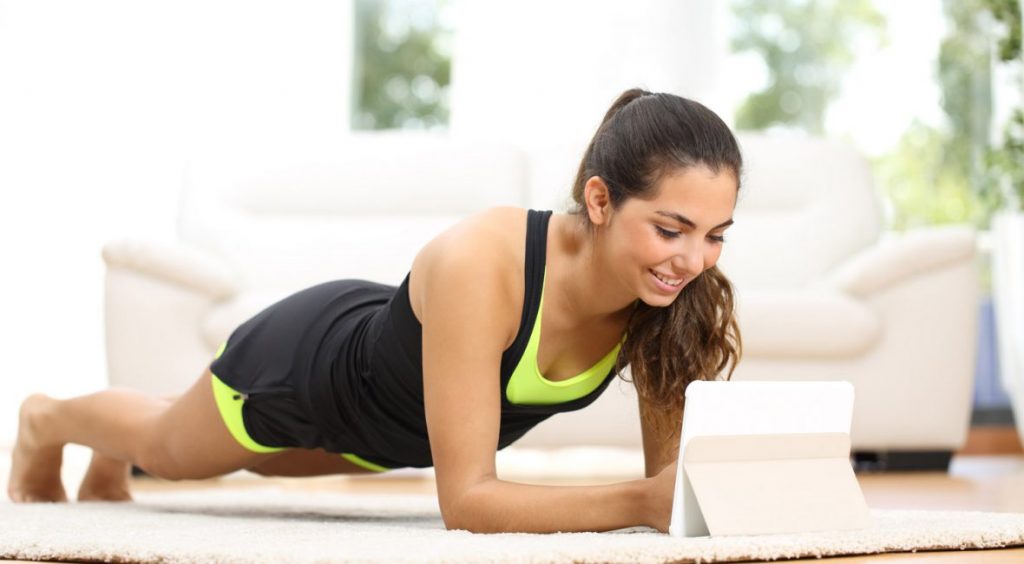 Honestly, I don't think there are any quick solutions. Government support helps, but credit lines, for example, are only available for already profitable businesses, meaning that those who were already struggling to survive don't have that option. Reevaluating the whole business and thinking about how we can serve people at a distance is a good strategy, but it won't bring immediate results, let alone at a time when companies that already have an established name online are offering their courses for free. That doesn't mean you should leave this strategy aside: if you start now, you're going to be prepared in the medium term, which is much better than if you don't start at all.
On the other hand, I believe that this pandemic will pass within months, as the whole world is suffering its effects and looking for a cure and a vaccine. And when it passes, when it's safer to leave the house again, people will leave and want to be together again and, even if this period has taught them to consume more moderately, they will return to restaurants, beauty salons, barbers and gyms. Probably, many of those who did not even attend group classes or coworking spaces will want to do so, because the human need for physical contact will not disappear: it will only grow.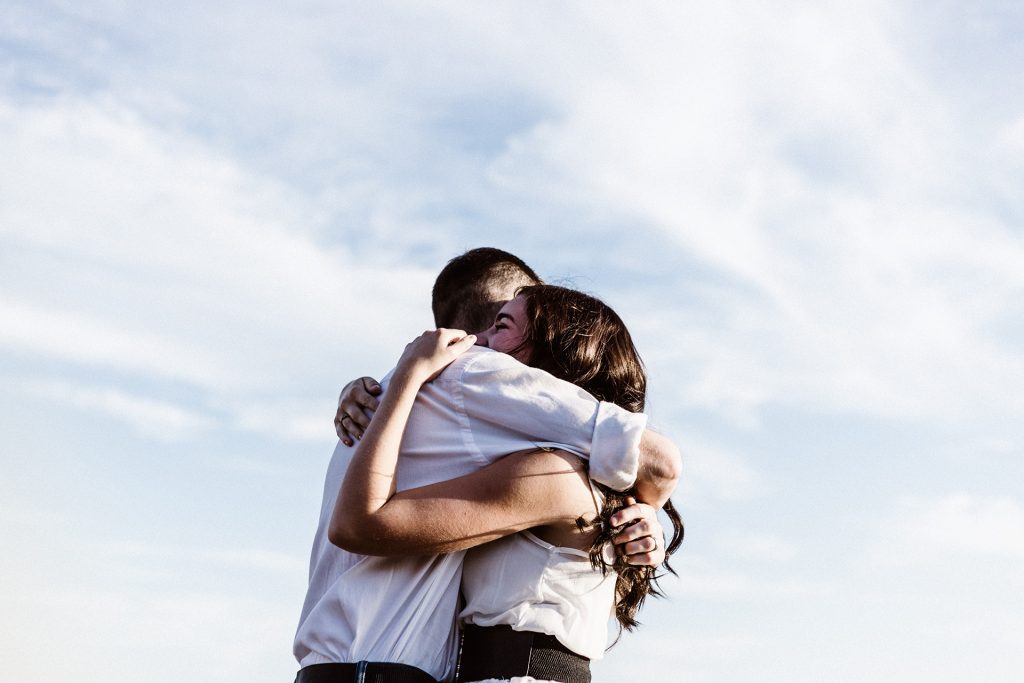 So, the best you can do now for your business is to think about how you can help your clients, what you can teach them, what kind of support they need. Depending on your business, it can be entertainment, fun, training sessions, learning and sharing experiences. There are thousands of ways to help. Even better than thinking about how you can help them is, as our coworkers Victoria Schefer and Beatriz Maya said at a live recently, ask them. 
You may not get immediate income from it, but you're playing your part as a citizen and you'll stay in your clients' minds. You might even strengthen the relationships you have with them, and that will mean that when the quarantine is over, yours will be the first place they want to go to and take their friends. Because you made a difference.
Like I said before, it's not an immediate solution, it won't help you pay this month's bills and maybe not the next one's either, but it will help you survive and come out stronger on the other side of this crisis.
How to be productive working at home with family?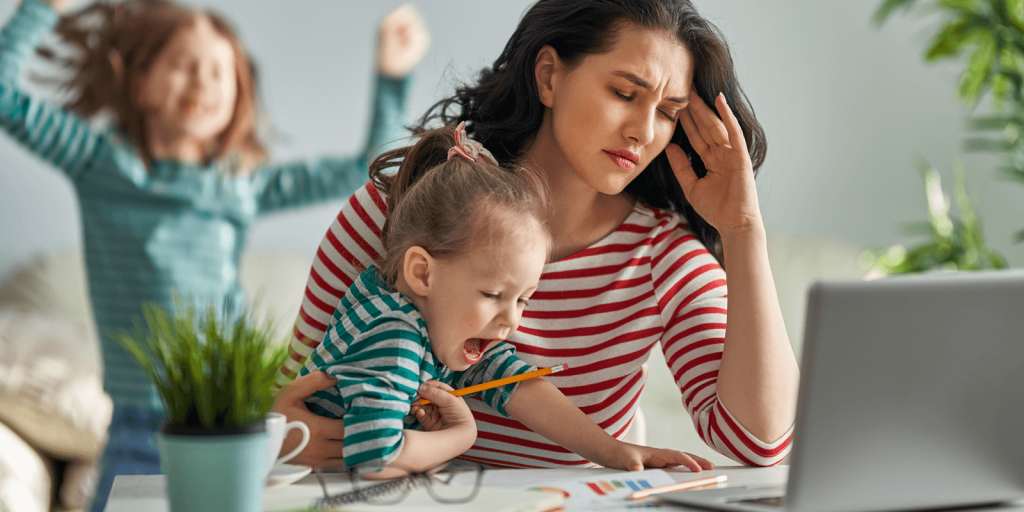 Another key factor to take into account is your expectations of what you can do from home, especially if, like me, you have small children. Let's face it: if you couldn't figure out all the work you had to do before and leave the kids at school five to eight hours a day, you had someone who cleaned your house and maybe even made some of the meals and left your laundry in the laundry room, you can't expect the same level of productivity when all or at least a part of those tasks will fall on you. It's just not realistic, and trying to make it, it's just going to drive you and your family crazy. This is the time to set priorities like never before. Be honest with yourself: how many hours will you be able to work: 2 hours, 3, 5 at the most? What REALLY has to be done today? Set a main goal. Yes: only one. And keep it. Don't try to do everything: you'll just get angry, frustrate and mistreat those around you. Everyone is going through the same, everyone wishes they had more time apart to do other things, but for now, that is not possible. It's temporary, it's going to pass. For now, one goal a day. 
I hope I helped you in some way. Share your suggestion in the comments of how a local business can survive this crisis.