How to get more clients is a universal issue for both freelancers and companies. It is also a recurring doubt that comes up in our Freelas event, so I decided to research more about the topic. The first answers are those I have often read and heard about:
Networking
Use online platforms
Take advantage of the connections you already have
Have a good presence on social networks
Offer quality content to be considered an expert in the field
Partnering
Use paid ads online
They are very useful and valid tips. However, I found an interesting strategy that I hadn't heard of before, or at least not in this way.
It is already known that having a good marketing strategy implies knowing the target audience well, and for that you do research, you analyze the target audience of the competition, you create personas, etc. But how many people really ask their target audience why they hired that freelancer or that company? What this Lifehacker article suggests is that you email a number of businesses that have recently hired freelancers who work in the same professional field as you, and ask them things like:
Why did you hire that freelancer?
How did you find him?
What problem did you need solving that made you hire a freelancer?
What expectations did you have when hiring a freelancer?
The purpose of these questions is to understand, FROM THE CLIENT'S WORDS, what they are looking for specifically: what they value, how and where they look for freelancers to help them, what problems they have to solve and what they expect from a working with a freelancer.
By sending a few dozen emails with questions like this, you'll get a response to some of them and you'll be able to establish a base of keywords, type issues and better approaches to have as a freelancer. Since very few people go through the hassle of implementing this strategy, if you do it you have an advantage, because you've collected information directly from potential clients.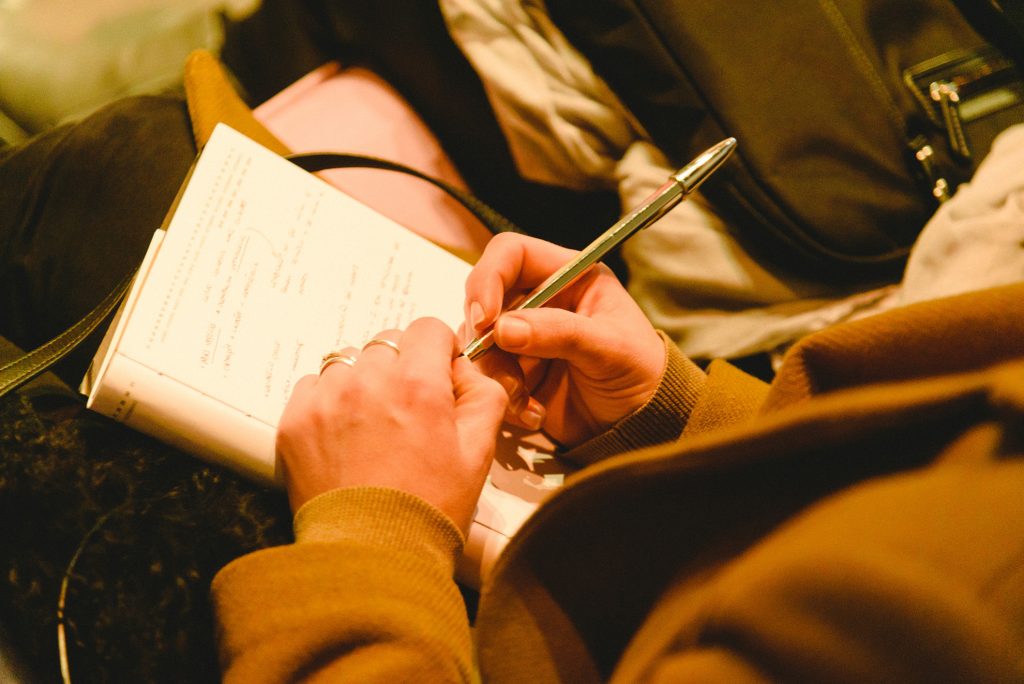 We are often skeptical of such direct approaches. We think that no one will bother to reply to us, or we wonder how we'll find those companies that hired freelancers.
What Paul Jarvis, author of the article I mentioned above, tells of his experience is that this approach of asking an opinion and help works better than sending spontaneous applications, because people like to see themselves in the role of experts and of people who can help.
When it comes to finding out who to contact, he advises you to see the list of clients of other freelancers on your websites or social networks. It's not about wanting to 'steal' clients, but about collecting valuable information to help you get your own clients. In addition, the great advantage that this technique has is that you can put it into practice even if you do not have experience in your area and don't have a strong presence online. More than that, with the information you collect you'll know much better what to highlight in your communication: exactly what customers have told you they're looking for.
As an extra tip, you should have a frequent and immersive contact with your target audience, attending events and training sessions aimed at them. This, in addition to allowing you to make connections, makes you understand much better their type of work and the challenges and difficulties they have to overcome, and that way you can stand out for your knowledge, understanding and efficiency in proposing solutions.
What did you think of this tip? Tell me in the comments.
---
Here's an example of an email you can send:
Hello[X],
[Elogio]
I just saw the redesign of your site and it's fantastic – especially [menciona um recurso / função específico].
[Contexto]
I'm a web designer and was wondering if I could ask you a few quick questions to learn more about how to best serve your industry.
[Chegar ao ponto rapidamente]
You are definitely leaders in your field, so I would love to learn from you – all answers will be kept in the strictest confidentiality.
What led you to hire someone to redesign your website?
What results did you expect?
How did you find the web designer you hired and why did they hire him?
I thank you for your time and look forward to receiving your answers,
[NOME]