Try 1 day free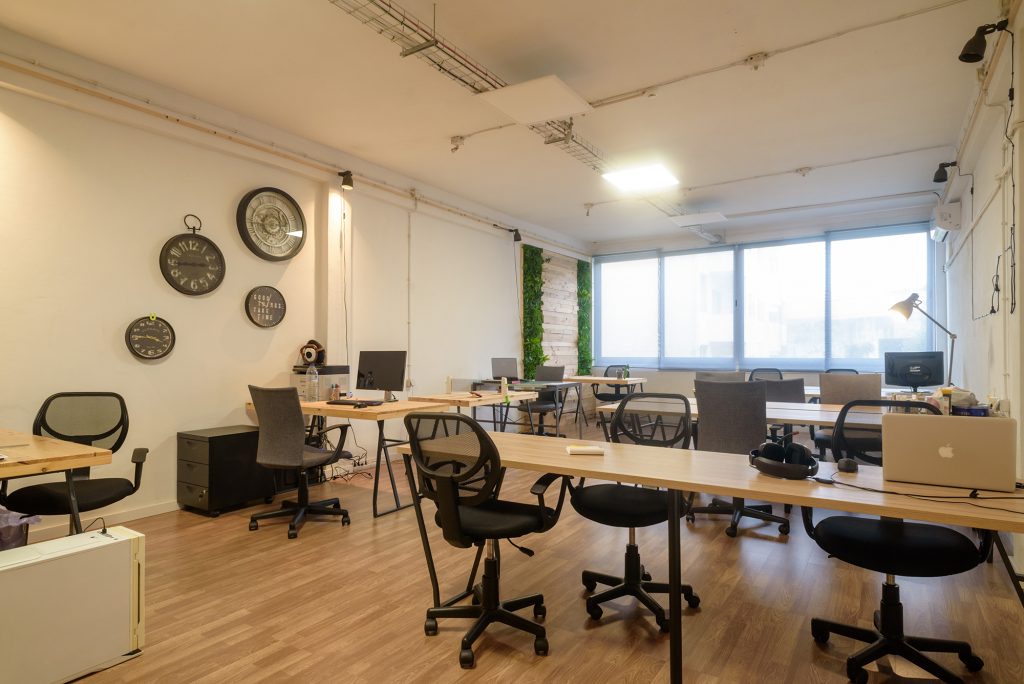 Book your free coworking day now and come meet us!
Tell us in the message below the day you want to try our coworking space.
Learn more about Synergy, how we can help you, our community, our spaces and coworking by clicking on the links.
To know more about the changes we have made due to the COVID-19 pandemic, click here.