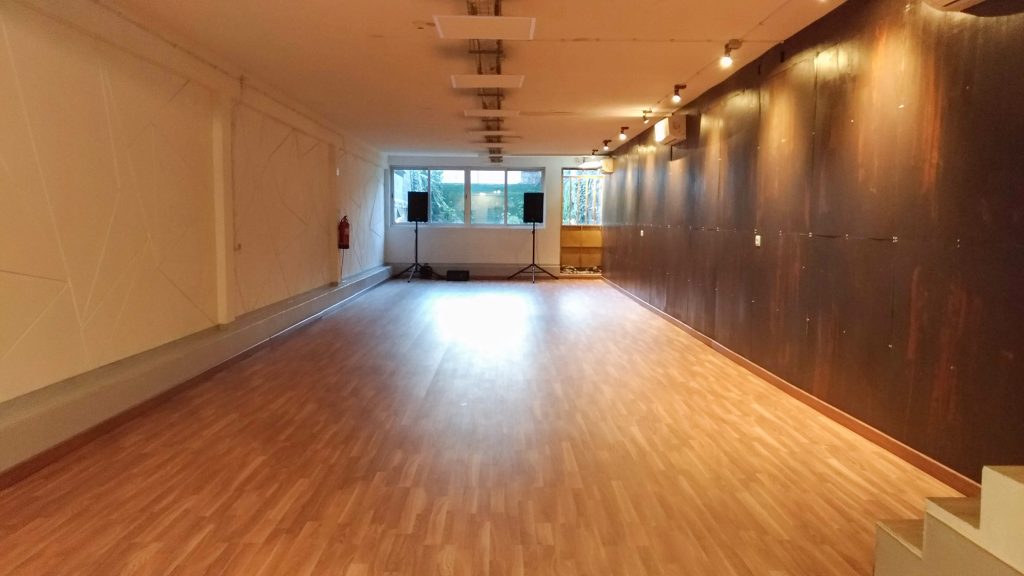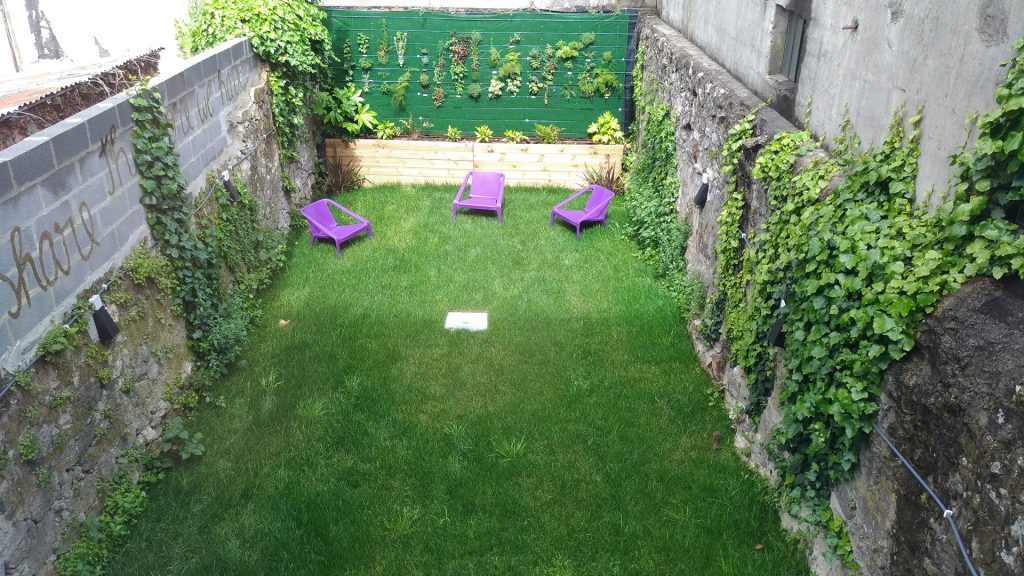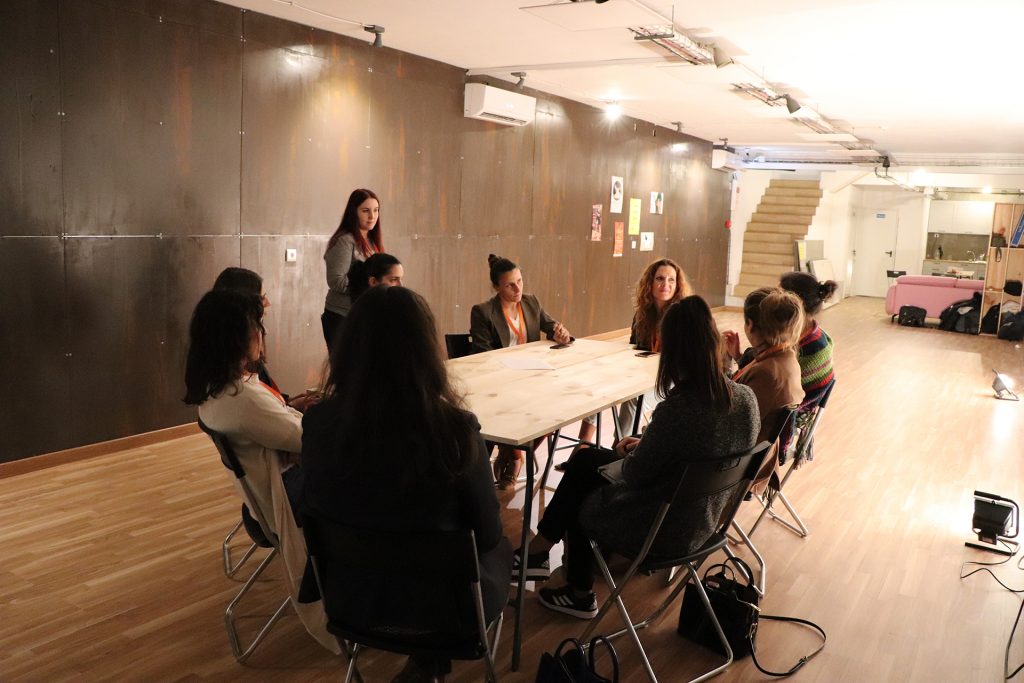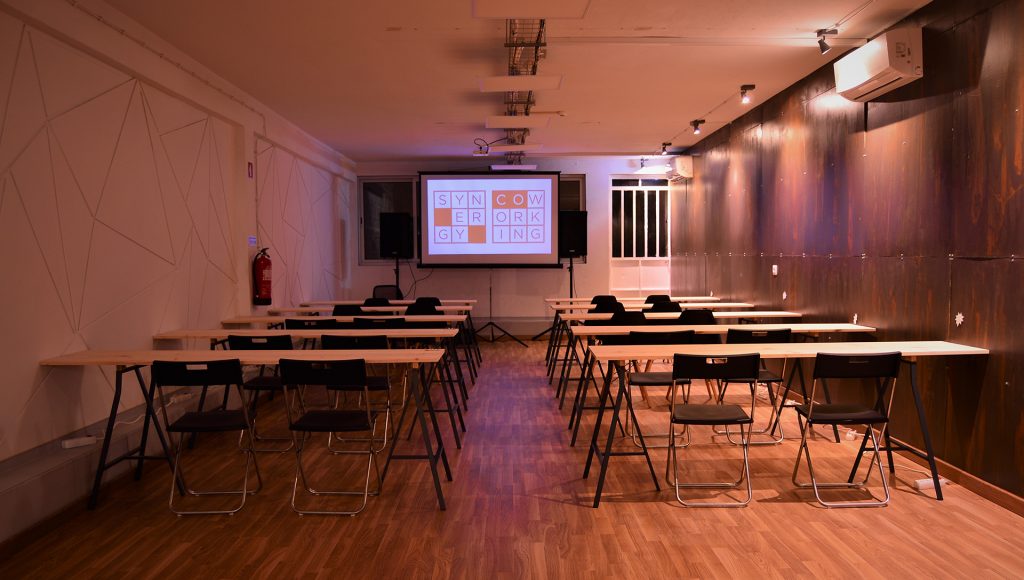 We have a 70 m² indoor events space and a 75 m² outdoor lawned garden.
It hosts up to 100 people standing comfortably; 60 people seated in conference format; 35 people seated in classroom format and 15 people seated in U-shape.
The space can be booked:
– per hour: 30 € + VAT (36.90 €)
– per day: 120 € + VAT (147.60 €)
For weekly classes, we have monthly hour payment packages. Talk to us.
Our space has a screen, projector, sound system, internet, tables, 60 chairs and is air conditioned.
If you need catering for parties and events, such as coffee breaks, room assistant, animation and decoration or anything else you need, just contact us for a quote.