The prototyping workshop allows the development of rapid prototypes and unique or limited edition parts.
The workshop is used with the support and supervision of Helder Vilares, product designer, with several years of experience in creating design pieces and remodeling.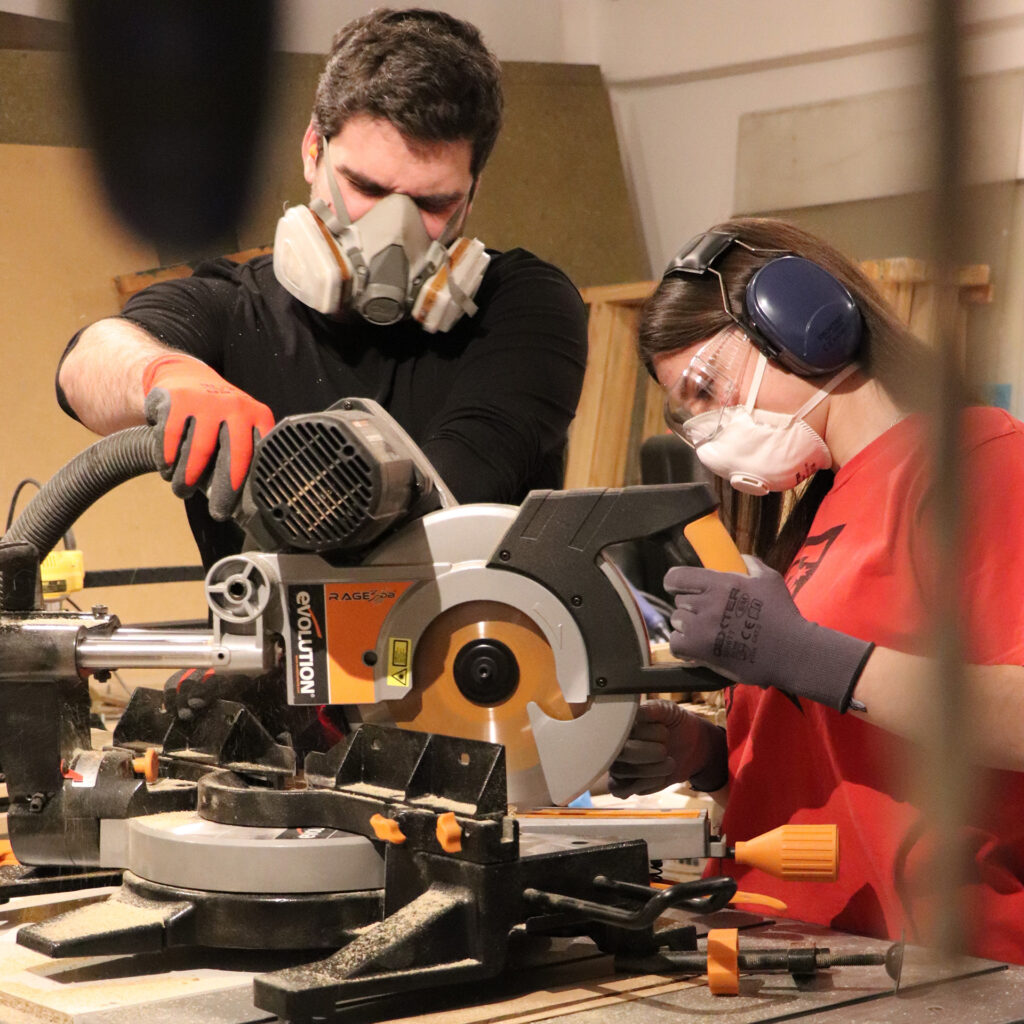 The equipment
CNC milling machine X-carve 80x80cm
3D printer 30x30x40cm FDM
miter saw for wood and metal
band saw for wood 1400mm
table saw for wood
stick/mig/tig welding machines
manual router
drill press
bench sander
24l air compressor
compressed air staple/nail gun
shop vac
planer/jointer 200mm
exhaust fan
cordless screw driver
impact driver
jigsaw
reciprocrating saw
hand tools
How to have access to our workshop
Contact us by email to hello@synergy-porto.com or by phone and WhatsApp to 934 397 674 so we can understand your needs and make a budget.