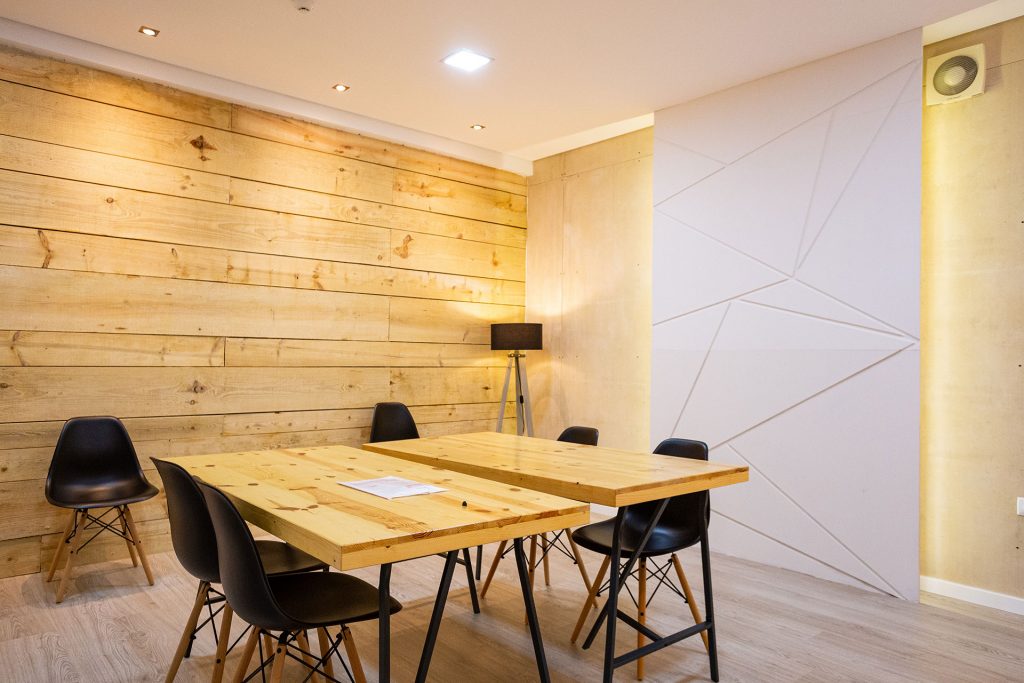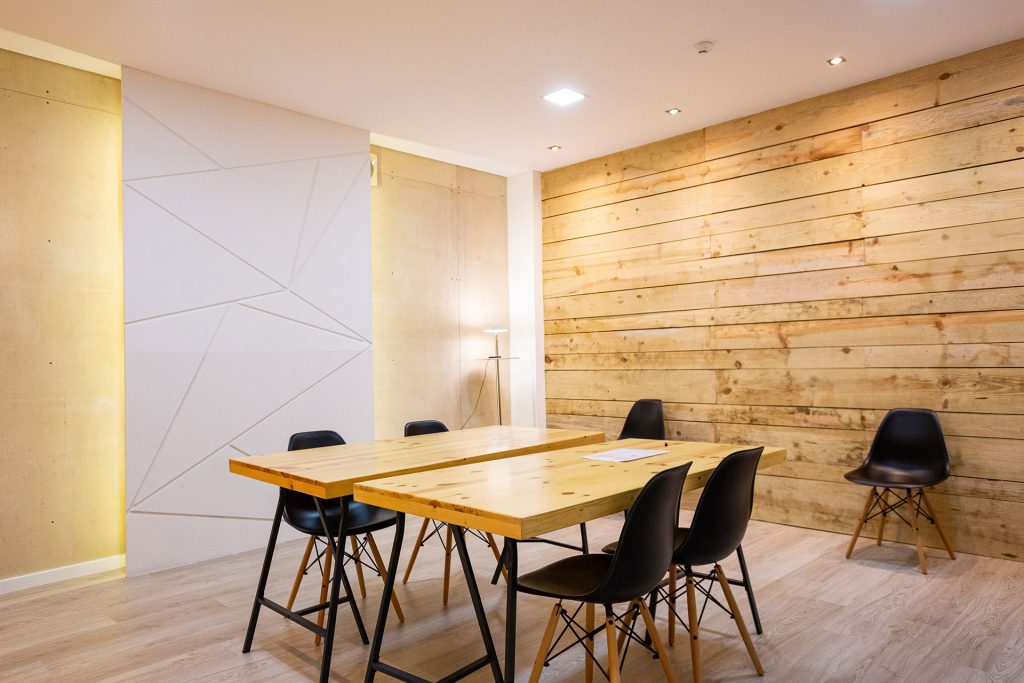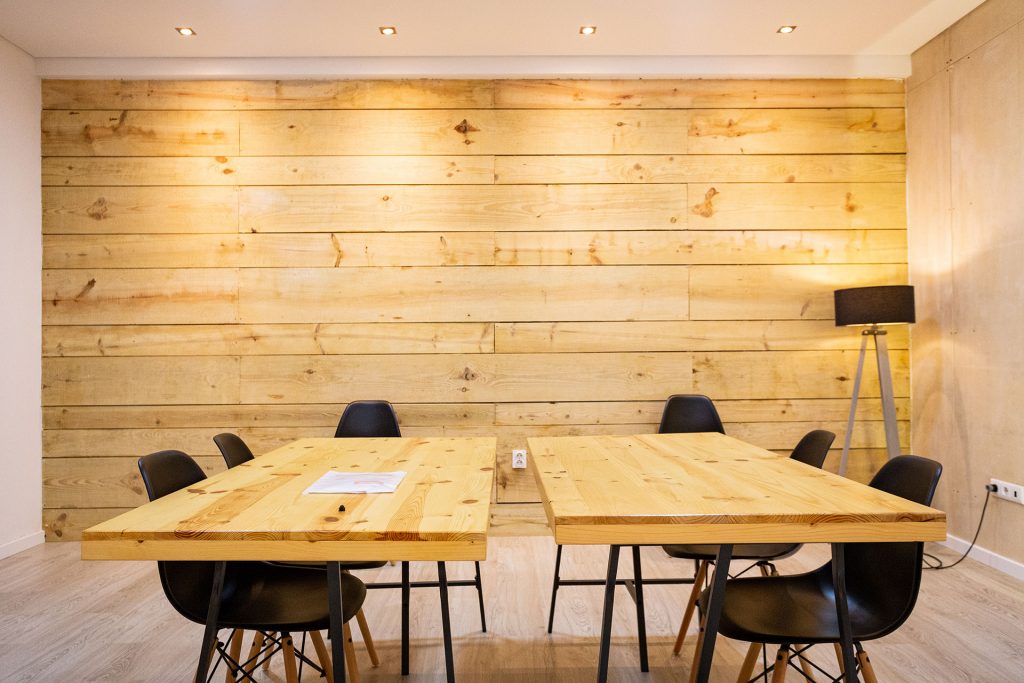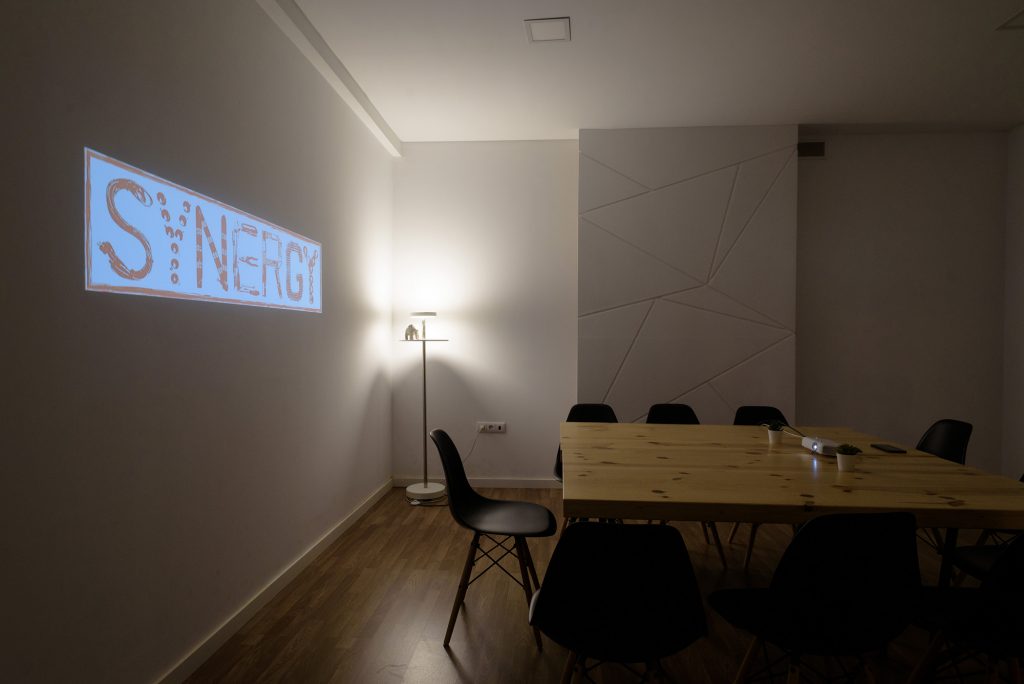 Meeting rooms
Espaço para até 10 pessoas em formato de conferência e até 8 pessoas com mesa.
We have a projection screen, projector, computer and internet.
Hour: 15€ + VAT (18.45€)
Day: 60€ + VAT (73.80€)

For longer periods, contact us and we will give you a quote.
We provide coffee-break starting at 2,00€ per person, and lunches starting at 5,00€ per person, values with VAT included.
See what our clients say about us
"I would like to recommend this co-working space, clean, organized, good reception, amazing place and good assistance. We will definitely get back to work in there." Keuller Magalhães – Devista Portugal